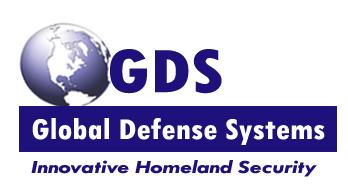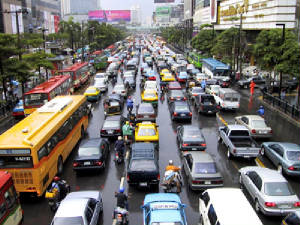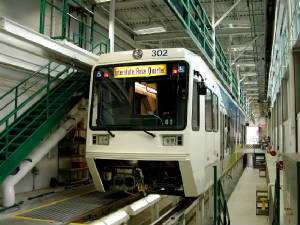 TRANSPORTATION SECURITY:



GDS Defense Applications provides realistic live combat training systems for military forces as well as virtual training systems, constructive simulation support, force modernization, battle command training and education and engineering & technical support. The group also supplies tactical battlefield systems and communications electronics, including tactical data links and surveillance receivers for "C4ISR" applications and search-and-rescue avionics.




GDS Transportation Systems designs, manufactures and integrates automatic fare collection systems for public transit projects throughout the world. This includes rail, bus and parking lot systems. The company supplies contactless smart cards; magnetic stripe cards; device software; and transit hardware including gates, ticket machines and card readers.